Do you have Gmail and are you waiting for our answer? Check spam too!
27/05/2021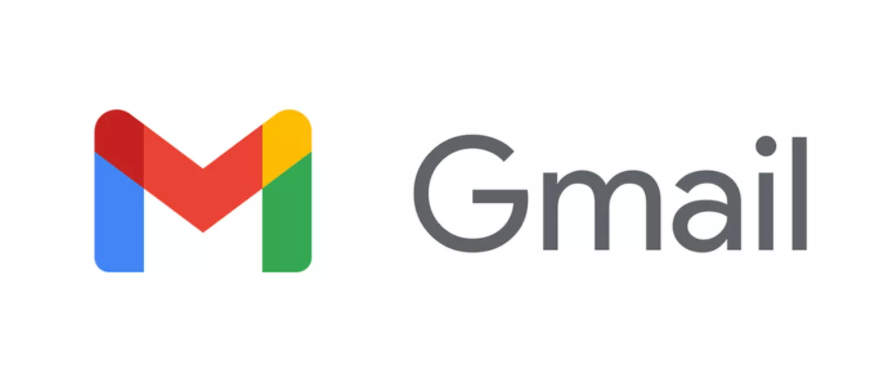 Dear customers,
If you have tried to contact us electronically using your Gmail account, but you have been waiting for a response for several days, please also check the Spam folder! Recently, it has happened to us that the customers we tried to communicate with (via their Gmail) find emails from us in Spam.
We consistently answer all your questions and if any of you did not receive an answer to your question, please do not hesitate to contact us again!
Thank you!