We received the Traveler Review Award for 2021!
22/01/2021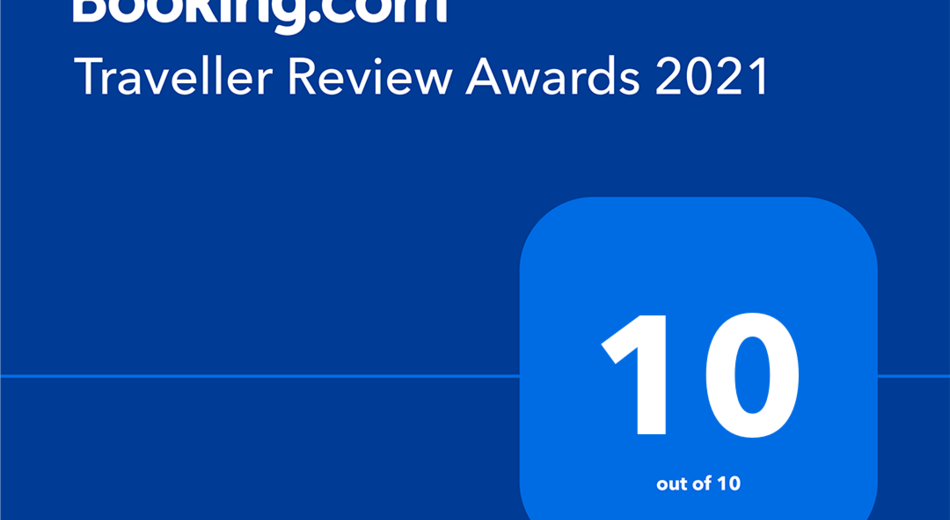 Our apartment, which is an integral part of the ZAVADILKA 2620 concept, has received the prestigious Traveler Review Awards 2021 from the largest online platform providing accommodation worldwide.
The Booking.com portal especially appreciated the fact that in the difficult year last year, which brought various obstacles to travelers due to the COVID-19 pandemic, the ZAVADILKA 2620 APARTMENT passed with honor and received excellent reviews from guests.
We are very pleased that our guests appreciate the quality of services we provide to customers.
We believe that even in 2021, ZAVADILKA 2620 will remain an exceptional space that you will be happy to visit. Whether you are looking for accommodation or relaxation in our ZAVADILKA 2620 PREMIUM WELLNESS, we are always here for you.
We look forward to you.
Team ZAVADILKA 2620
#TravellerReviewAwards2021